KYCC Member Releases Podcast Interview with Former Rep. Inglis on "Conservative Solutions to Climate Change"
On his science-based podcast series that explores programs, people, and ideas in food-system sustainability, Kentucky Climate Consortium member Dr. Paul Vincelli's most recent episode offers a conversation with former South Carolina Representative Bob Inglis about "Conservative Solutions to Climate Change." Describing the episode, Dr. Vincelli says, "No matter your ideological orientation, Rep. Inglis is worth hearing as a thoughtful, critically important voice on addressing climate change."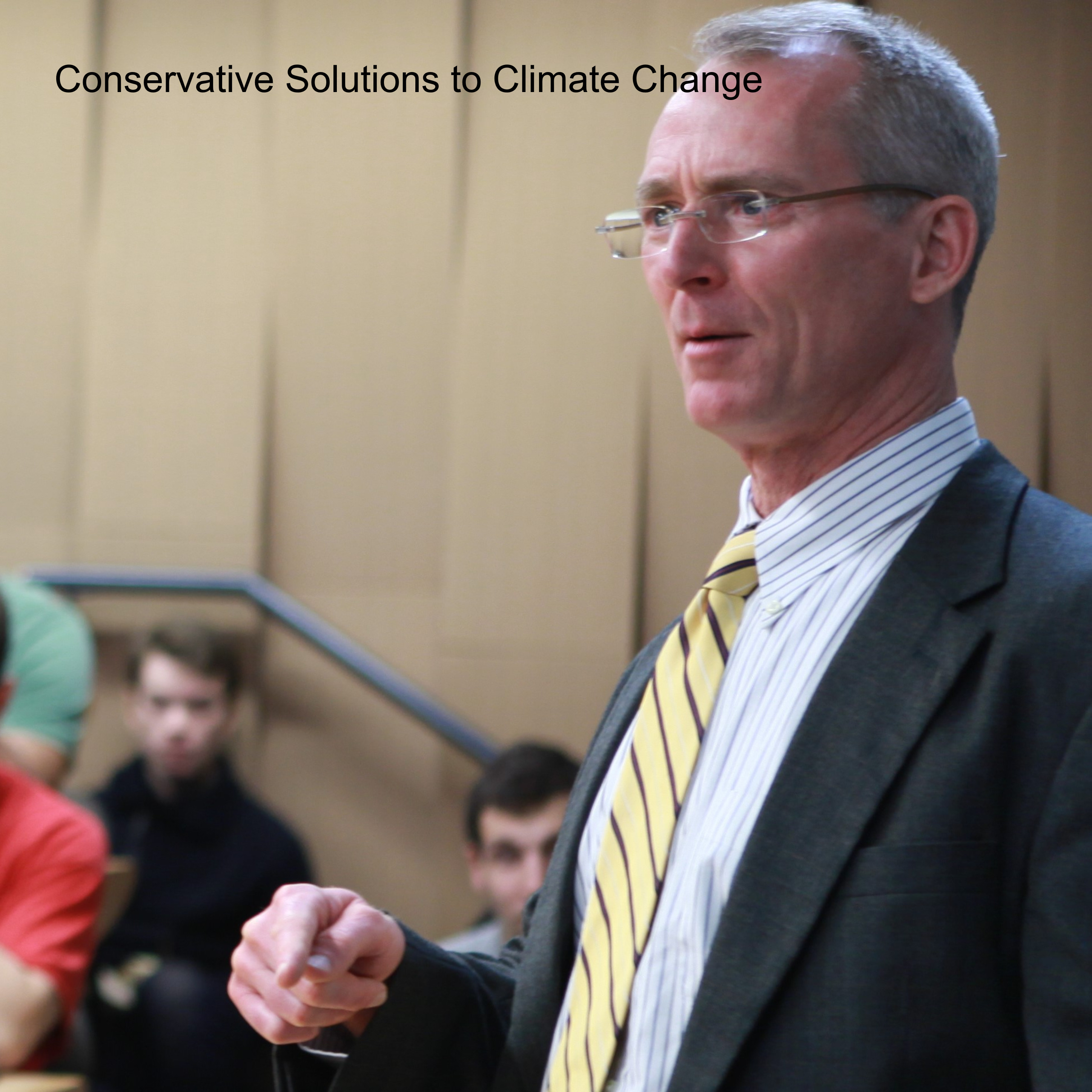 Rep. Inglis now serves as Executive Director of republicEn.org, a growing group of conservatives who care about climate change. In this engaging interview, he recounts how his relationship with his son and his travel to Antarctica and to the Great Barrier Reef to see the evidence of climate change in person led him to become a strong proponent of climate action. Since the early 2000s, Rep. Inglis has developed a remarkable record of accomplishment as a thoughtful advocate of conservative solutions to climate change.
Dr. Vincelli is an Extension Professor of Plant Pathology and Provost's Distinguished Service Professor at the University of Kentucky. You can follow his podcast Questions in Sustainability and listen to past episodes online.