The workshops and descriptions are listed below.
You will have the ability to register for workshops on demand. See the below schedule for a list of workshops.
*Must have Linkblue ID to register.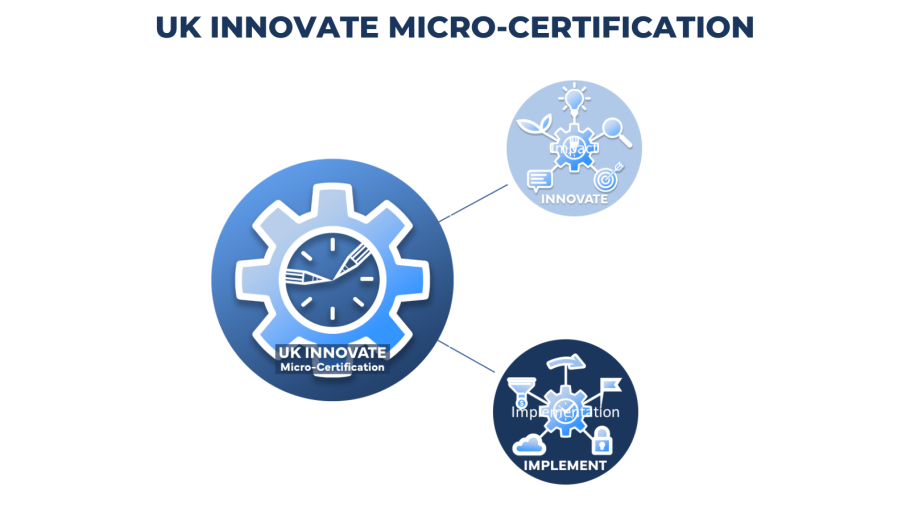 What is Micro-Certification?
Micro-certification uses experiential design theory and mentorship programming to support researchers' perception of their role in contributing to science, commercialization and impact on the community.
Micro-Certification Program Objectives:
To understand the evolution of the university researcher and research impact on the economy and society.
To learn the design thinking process related to innovation and research impact by tackling unique challenges, from ideas to validation.
To apply design thinking methods to propose human-centered approaches to problem-solving for unmet societal or economic needs.
The two areas under the Micro-Certification Program are Impact and Implementation.
Who is Micro-Certification For?
Micro-Certification is for:
The experienced researcher/faculty who want to pursue a standalone micro-credential micro-certification recognized by the University of Kentucky community to build on their skillsets.
The future leader who doesn't want to fully commit to a full long-term program but will take advantage of stackable elements for future skills.
The current student (graduate/postdoc) who is pursuing their program and wants to pursue a micro-certification as a skill-based program.
130 Engaging Stakeholders (On Demand)
This workshop will teach you how to systematically identify individuals, groups, and organizations outside of academia who benefit from your research and how to engage them.