The 2023 UNITE Research Showcase
2023 UNITE Research Showcase
On Tuesday, April 18, 2023, UNITE hosted the 2023 UNITE Research Showcase - centered around elevating and promoting the importance of equity research at the University of Kentucky, across the Commonwealth, and beyond. UK faculty, staff, and students – in addition to UK affiliates and academic partners - gathered to hear keynote addresses from national leaders in their fields, breakout sessions presented by local researchers, and a poster session designed to highlight the impactful work of our faculty and students.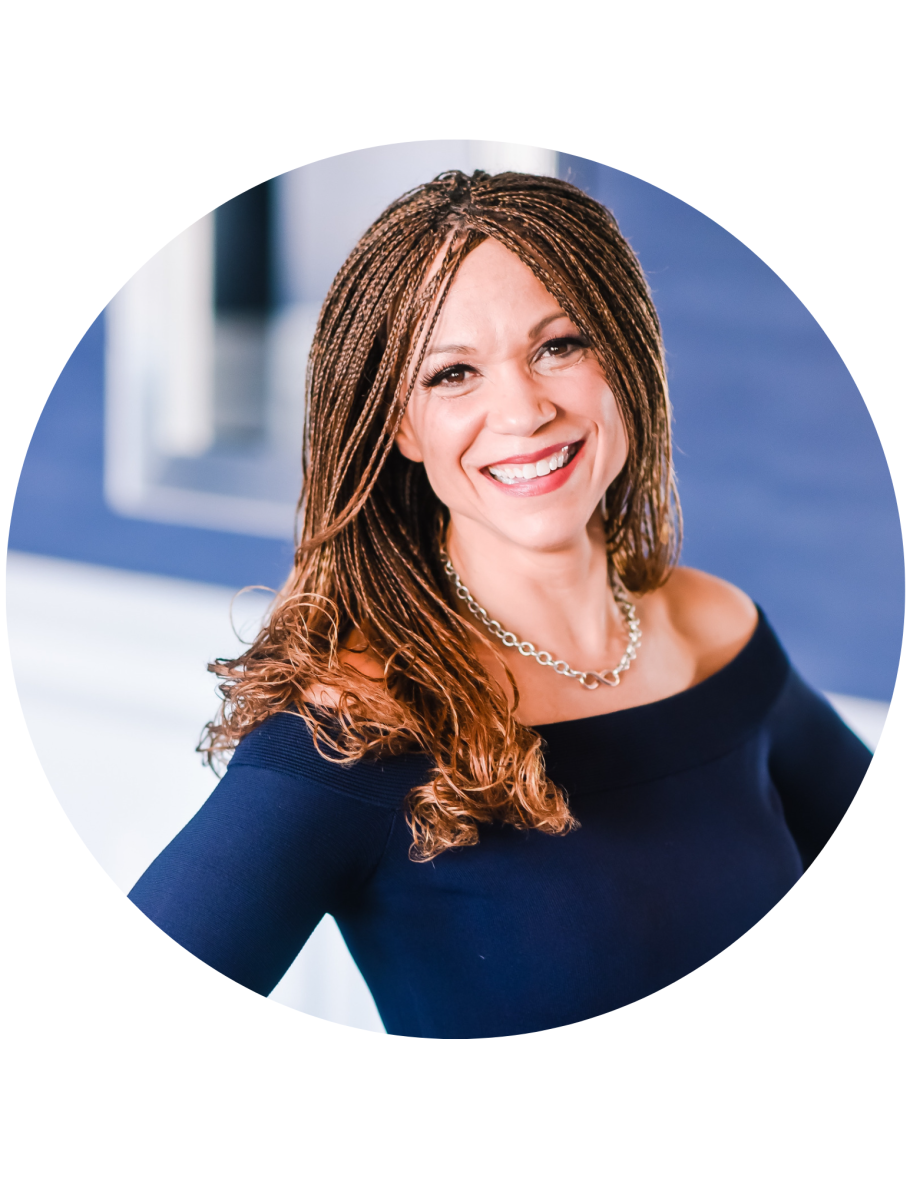 Irma Sarett Rosenstein Lecture
Melissa Harris-Perry, PhD
Professor, Wake Forest University
Founder and President, Anna Julia Cooper Center
Co-Host, System Check podcast
Professor Melissa Harris-Perry is the Maya Angelou Presidential Chair at Wake Forest University where she teaches courses on American politics at the intersections of race, place, and gender. Professor Harris-Perry is the Founder and President of the Anna Julia Cooper Center. Along with Dorian Warren, she is co-host of the podcast System Check, with The Nation. For nearly two decades, Harris-Perry has contributed to American public life through her distinct combination of scholarly analysis and grounded wisdom applied to analysis of race, gender, politics, and power. She hosted the award winning television show "Melissa Harris-Perry" from 2012-2016 on weekend mornings on MSNBC and in 2016, won the Hillman Prize for broadcast journalism. She is the author of the award-winning Barbershops, Bibles, and BET: Everyday Talk and Black Political Thought, and Sister Citizen: Shame, Stereotypes, and Black Women in America. 

Harris-Perry received her B.A. degree in English from Wake Forest University and her Ph.D. degree in political science from Duke University. She also studied theology at Union Theological Seminary in New York. Harris-Perry previously served on the faculty of the University of Chicago, Princeton University, and Tulane University. She serves on several boards and award committees and is a trustee of both The Century Foundation and The Next 100.  

Sponsored by: University of Kentucky College of Social Work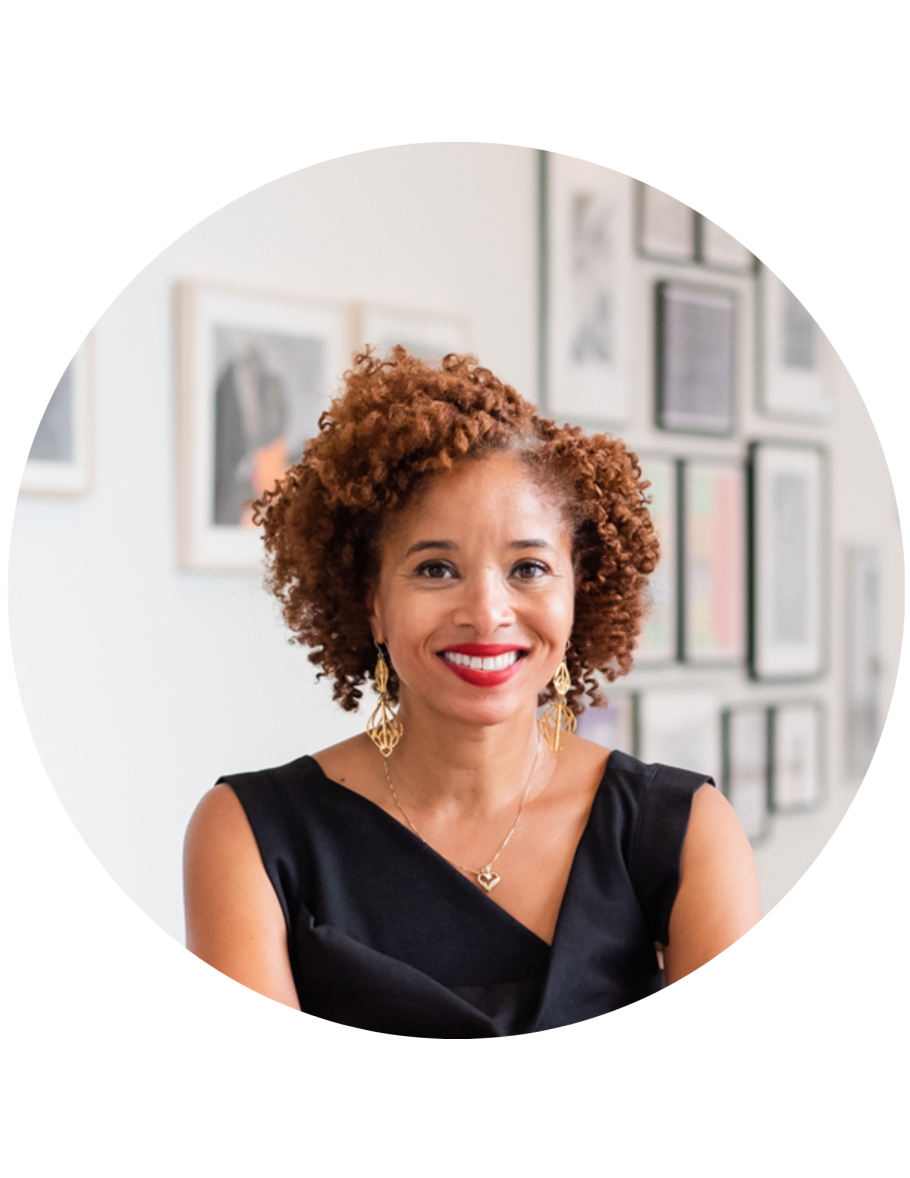 Afternoon Keynote Address
Nicole Fleetwood, PhD
Professor, New York University
MacArthur Fellow ("MacArthur Genius")

Nicole R. Fleetwood is the inaugural James Weldon Johnson Professor of Media, Culture, and Communication in the Steinhardt School at New York University. A MacArthur Fellow ("MacArthur Genius"), she is a writer, curator, and art critic whose interests include gender and feminist studies, Black cultural history,  prison abolition and carceral studies, and poverty studies.
She is the author of Marking Time: Art in the Age of Mass Incarceration. She is also the curator of the traveling exhibition, Marking Time: Art in the Era of Mass Incarceration, which debuted at MoMA PS1 (September 17, 2020-April 5, 2021). The exhibition was listed as "one of the most important art moments in 2020" by The New York Times and among the best shows of the year by The New Yorker. Fleetwood is also co-editor of Aperture magazine's "Prison Nation" issue, which focuses on photography's role in documenting mass incarceration. 
Fleetwood has co/curated exhibitions and public programs on art and mass incarceration at MoMA PS1, Zimmerli Museum of Art, and the National Underground Railroad Freedom Center. She is the inaugural Genevieve Young Writing Fellow of the Gordon Parks Foundation. Her work has been supported by Rockefeller Foundation's Bellagio Center, American Council of Learned Societies, the Art for Justice Fund, Andrew W. Mellon Foundation, NJ Council for the Humanities, Schomburg Center for Research on Black Culture, Ford Foundation, and Puffin Foundation.
 
Sponsored by: University of Kentucky Commonwealth Institute for Black Studies
During the 2023 UNITE Research Showcase, University of Kentucky researchers featured their equity work during breakout sessions designed to illustrate the relevance and impact of their ongoing scholarship. Presentations covered the following topics:
Promoting Health Equity
Moderator
Dr. Nancy Schoenberg
Presenters
Dr. Meredith Duncan - "Developing a more Equitable Risk Prediction Model for Cardiovascular Disease"
Dr. Adebola Adegboyega - "Experiences of African American and Sub-Saharan African Immigrant Black Women in Completing Pap Screening: A Mixed Methods Study"
Dr. Laneshia Conner - "HIV & Aging: Prevention Needs and Actions"
Examining the Impact of Racial Discrimination on Economic Progress
Moderator
Dean Jennifer Bird-Pollan
Presenters
Dr. Shuoli Zhao - "Evaluating Consumers' Willingness to Support Minority Entrepreneur Farmers"
Dr. James Ziliak - "The Song Remains the Same: Five Decades of Stalled Economic Progress among Black and Rural Americans"
Dr. Caroline Weber - "Racial Equity & Cannabis Legalization Policy"
Communicating Strategies to Advance Social Justice Work
Moderator
Dr. Candice Hargons
Presenters
Dr. ZaDonna Slay - "Leveraging My Lived Experiences Through Research, Teaching, and Learning"
Dr. Fatima Espinoza Vasquez - "Addressing Information Access Inequality from Below During the COVID-19 Pandemic: Building an Alternative Sociotechnical Infrastructure with the Latinx Community"
Dr. JWells - "The Continuum of Motherhood in a Carceral State"
Exploring Youth Education with an Equity Lens
Moderator
Dr. Kenneth Tyler
Presenters
Dr. Corey Baker - "Designing Patient Centered Remote Patient Monitoring Apps"
Dr. Cindy Jong - "Race-Related Factors in STEM"
Dr. Jennifer Doyle - "Engaging Young People in Racial Justice Work"
University of Kentucky faculty, trainees, and students presented posters for topics including: Arts and Humanities, Economics and Law, Education, Health Equity, and Social Justice.
Prizes were awarded to the top three posters in the graduate/postdoctoral and undergraduate categories.
GRADUATE/POSTDOCTORAL COMPETITION
1st Place - Yolanda Jackson, Kristen Buford, and Regina Lewis

2nd Place - Amber Plemons

3rd Place - Fidelis Sesenu
UNDERGRADUATE COMPETITION
1st Place - Hannah Brown

2nd Place - Princess Agbozo

3rd Place - Elizabeth Ruschman
The UNITE RPA extends its sincerest gratitude for the breakout session and keynote speakers, event staff, and generous contributions of the following colleges and centers at the University of Kentucky:
College of Social Work
Commonwealth Institute for Black Studies
College of Medicine
College of Arts & Sciences | College of Nursing
Gatton College of Business & Economics | College of Public Health
College of Law | Markey Cancer Center
College of Communication & Information | Graduate School | UK Libraries
Center for Health Equity Transformation | College of Education