UNITE Listens
The UNITE Research Priority Area hosted a panel discussion on Thursday, April 15, 2021 from 6:00-7:30 pm. This discussion focused on community-led programs in Kentucky, informing researchers of the greatest needs in Kentucky's communities. Please click here for a summary of the event. To learn more about each panelist, please find below a brief introduction.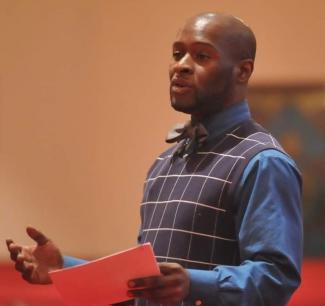 Donovan C. Taylor is a motivated professional with over fifteen years of combined management experience in business and tax strategies, law and legal practices, and community organizing and development.  His education includes a Juris Doctorate (J.D.) degree from the University of Kentucky College of Law. He currently serves as the manager of The Plan Room, a non-profit business accelerator focusing on capacity building for minority-owned contractors, subcontractors, architects, design firms, and suppliers in the construction industry. 
Mr. Taylor is a proud resident of the West End community in Louisville, Kentucky, where he is recognized for collaborating with other community groups and stakeholders to advance neighborhood-based initiatives.  He is actively involved with many community organizations providing direct address to various matters impacting the area.  In particular, he works with the Chickasaw Neighborhood Federation, Rubbertown Emergency Action (ReACT), and the West Jefferson County Community Task Force to address area pollution concerns.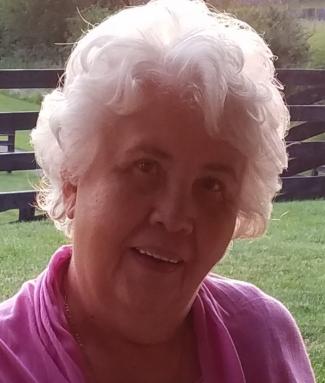 Rosa Martin works closely with Dr. Gia Mudd-Martin as the co-Principal Investigator and Program Director of the Corazones Saludables study at the University of Kentucky. As a community leader with over 30 years of experience interpreting, outreach, organizing and developing programs, she oversees the recruitment of health promoters to serve as a bridge between researchers and the community. She developed the first Latinx promotora program in Kentucky and recruited over 150 health promoters in Lexington and Nicholasville, KY to address the Latinx community's health needs. She is the co-founder and was the president of Fundacion Latino Americana para la Cultura y Arte and the South Eastern Medical Interpreters Association (SEMIA), known now as the Kentucky Interpreter and Translator Association (KITA).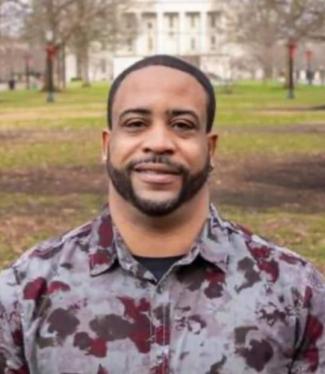 Stephen Overstreet is a youth advocate and the founder of Our Park, a grassroots movement started in 2013 to transform Douglass Park into a valuable community resource. He subsequently served on the City's Douglas Park Centennial commission in 2016. He has also served on the Health Disparities sub-committee of the Lexington Mayor's Commission for Racial Justice and Equality in 2020. He is currently facilitating conversations between law enforcement and community members in Lexington, KY.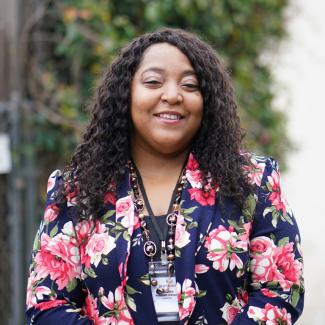 Shameka Parrish-Wright is co-chair of the Kentucky Alliance Against Racist and Political Repression and manager of the Louisville Bail Project, a national nonprofit organization that provides free bail assistance and pretrial support to thousands of low-income people each year.  She also serves on the board of The Anne Braden Institute for Social Justice Research Community Council and The Sowers of Justice Network. She is currently seeking the nomination in Louisville's 2022 mayoral race.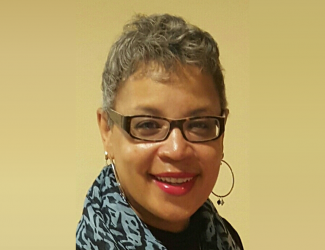 Olga McKissic was born and raised in Owensboro, KY. She moved back to Owensboro in 2015 and is the executive director of the H.L. Neblett Community Center. The Neblett Center has served as a light in the community of downtown Owensboro since 1936. She is passionate about educating, encouraging, and empowering children and adults through the various programs and activities offered at the center. Western Academy at the Neblett is the latest program for African American boys between 3rd and 7th grades to close the academic gap in reading and math. In addition to her work with the HL Neblett Community Center, she fulfills the role of a community leader by volunteering for workshops, community meetings, tutoring, ACT prep coaching, home buying seminars, food drives and more.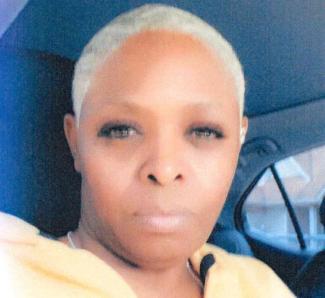 Tiffany Clark, an Office Specialist for the Lexington Housing Authority, worked closely with Dr. Brandi White on a UK-funded project to identify barriers and facilitators to achieving heart healthy levels of physical activity for African American women in public housing. She also participated in the Remembering Community Angels Peace Walk; an event organized in honor of her son, a victim of gun violence. She recently joined the community fight against gun violence after her son, Zion, was murdered last year. Her involvement with the survivor's group lead by Chief Kathy Witt of the Fayette County Sherriff's Department has given her a voice in the Lexington community. She chooses not to call herself a community leader, but a dedicated mother determined to be the voice of her son.