The UNited In True racial Equity (UNITE) Research Priority Area
UNITE was established as part of the University of Kentucky's Diversity, Equity, and Inclusion Master Plan (August 2020) to bring together diverse groups of investigators, trainees, colleges, and research groups with a focus on research surrounding equity. The overall goal of the UNITE Research Priority Area is to elevate impactful research on equity and increase diversity at the University of Kentucky by leveraging existing strengths and forging new relationships.
As the population of people of color in the Commonwealth continues to grow, the UNITE RPA finds it critical to develop, engage, and promote equity through research to impact change. UNITE also seeks to foster mutually beneficial relationships between the university, faculty researchers, and Black and Latinx, indigenous, and other communities of color. The UNITE RPA is committed to designing and supporting research-focused programs that engage historically underrepresented communities, students, and faculty.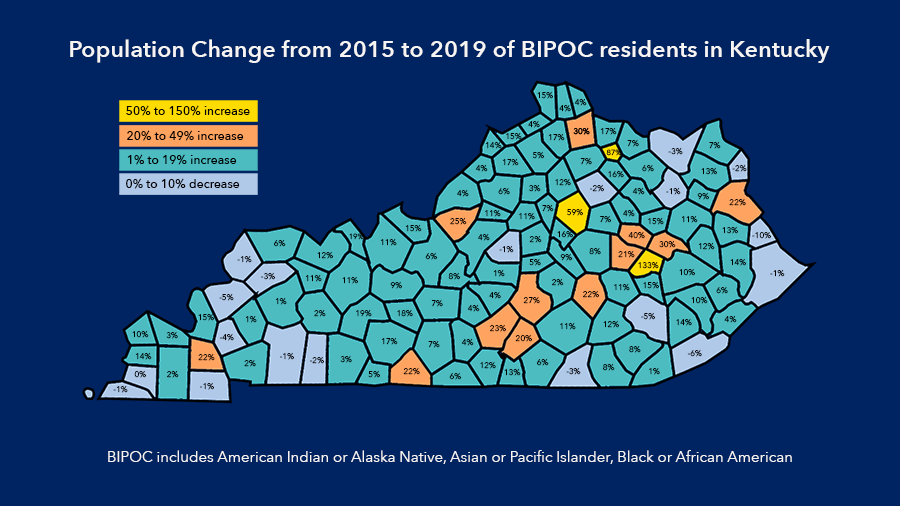 UNITE is synergizing impactful research and scholarship focused on achieving equity in the Commonwealth and beyond. This is achieved by fostering new and existing collaborations with multiple relevant, but distinct centers and institutes on campus.
The UNITE RPA is designed to support research and scholarship that:
Develops innovative solutions and establishes best practices focused on recruitment and retention of diverse faculty, staff, and students.
Focuses on disparities, health equity, and social justice that will result in impactful scholarly outputs and extramural funding for sustainability.
The UNITE Research Priority Area is governed by the following core values:
Diversity and inclusivity

Collaboration and collegiality

Excellence and innovation