Light Microscopy Core
Who We Are
The primary mission of light microscopy core is to support the optical imaging needs of the UK research community by assisting them in obtaining, analyzing, and quantifying high quality images and data. The facility provides access to and expertise in a wide range of advanced imaging instrumentation that include confocal, multiphoton, and super resolution microscopes. 
Photo Gallery
Click through these images to see our equipment in action.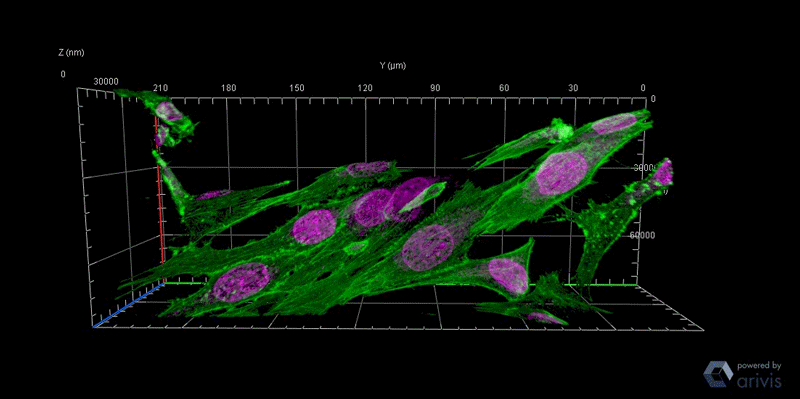 All instruments are can now be reserved through the PPMS system. Use your link blue credentials for logging in and setting up your account information. 
The scanner allows automated    scanning of up to 100 slides for either traditional three-color histology stains or fluorescence labeled slides.   The unit is equipped with 7 fluorescent channels and polarization options for bright field.
A microscopy course is coming in Spring
Understanding Light Microscopy  PG630 
A 2 hour per week course is offered for the Spring semester.