UK Women Innovators Network
UK Women Innovators Network (UKWIN)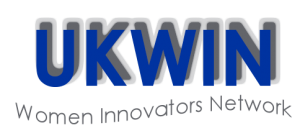 The UK Women Innovators Network (UKWIN) program has a mission to increase the number of UK women who participate in innovation. This includes getting women involved and prepared to take leadership roles in all stages of the commercialization process - from idea generation, through research and discovery, to patenting, and ultimately to products and processes in the marketplace. UKWIN will provide a forum for women innovators that is supportive and allows them to exchange experience, advice, and strategies for taking their innovations to the next level.
Program activities will include social/networking events, topical discussion roundtables, keynote speakers, education on navigating the commercialization process and the requisite resources, entrepreneurial training, and coaches/mentors.
SAVE-THE-DATE!
UKWIN Conference 2019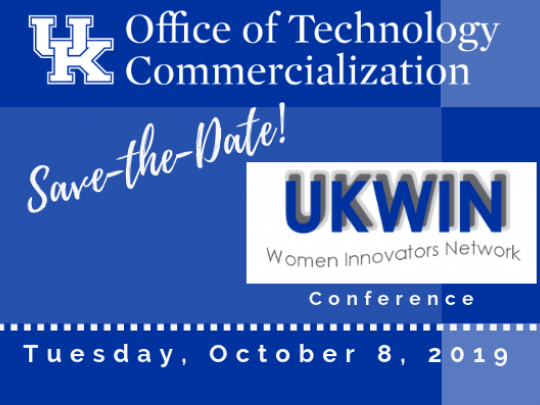 Tuesday, October 8, 2019
2:00 p.m. - 6:00 p.m.