Are you passionate about finding a solution to a social or environmental problem in your community? Interested in working at the intersection of advocacy and entrepreneurship? Or are you building a for-profit business that aims to do good? Today's innovators strive to shape society and the economy in creative and positive ways, and it's small steps along the way that lead to transformational change.
UK OTC's Social Innovation (SI) team can help you create social good from your good ideas. We understand that innovation means more than developing the newest app, the latest technology or even robust revenue models. You want to use your ingenuity to help solve some of the most daunting social challenges in Kentucky and worldwide – social injustice, education inequity, health disparities, hunger, climate change, closing the wealth gap, and countless others.
What will the Social Innovation team do?
Provide efforts and programs dedicated to advancing social innovation impact and social enterprise, including the development and sustainment of an inclusive innovation ecosystem with intentional programs/projects focused on social improvement and social justice through innovation, creation and entrepreneurship.
Develop community-engaged programs and projects focused on ensuring inclusive innovation practices with intentionality in the Lexington and Kentucky ecosystems.
Identify, evaluate and help to create impact from inventions, innovations and works of social impact products and activities through the University of Kentucky.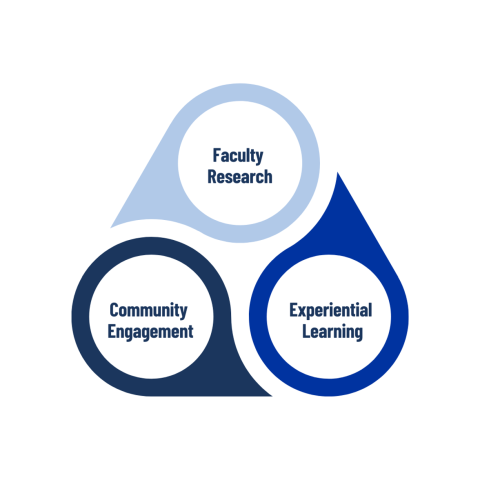 Faculty Research: support faculty research in enhancing their research to innovations.
Experiential Learning: support faculty in providing opportunities for students to apply content knowledge by working within the community for social impact initiatives.
Community Engagement: support faculty in connecting with the community and support the community in connecting with faculty.
Creating Sustained Social Impact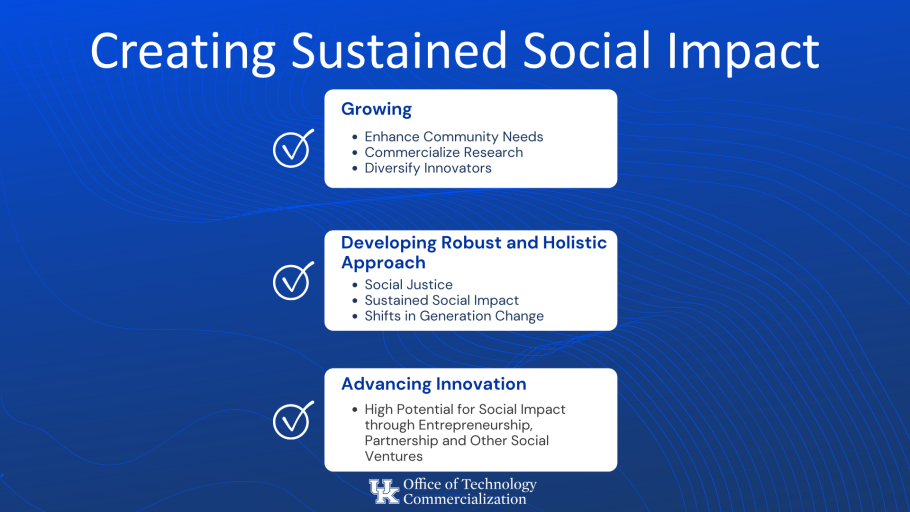 Growing

Enhance Community Needs
Commercialize Research
Diversify Innovators

Developing Robust and Holistic Approach

Social Justice
Sustained Social Impact
Shifts in Generation Change

Advancing Innovation

High Potential for Social Impact through Entrepreneurship, Partnership and Other Social Ventures
Examples of Social Innovation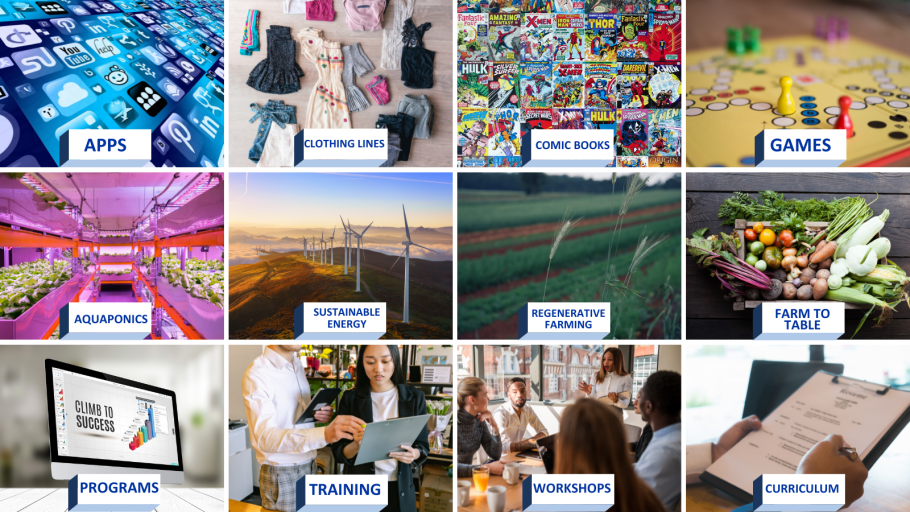 Apps
Aquaponics
Clothing Lines
Comic Books
Curriculum
Farm to Table
Games
Programs
Regenerative Farming
Sustainable Energy
Training 
Workshops