Dr. Joseph Benitez is Featured Panelist at UPenn Conference on Health Reform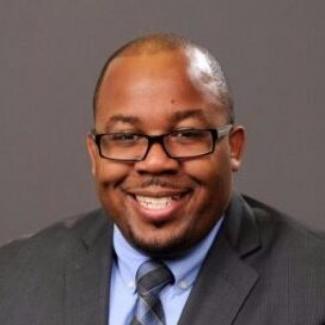 What are the prospects for health care reform in the Biden Administration? To answer this question, the UPenn Leonard Davis Institute of Health Economics will host a virtual conference featuring speakers including Dr. Joseph Benitez of the University of Kentucky College of Public Health.

Benitez is assistant professor in the Department of Health Management and Policy. His research focuses on the impact of public policy changes on access to care, medically underserved populations and the role of the health care safety net, and the Medicaid program. In 2016, he was funded by AcademyHealth's New Investigator Small Grant Program to study the implications of Medicaid expansion for safety net hospital financing. More recently, Benitez received funding from the UK Schnatter Institute to study hospital utilization patterns among Kentucky's Medicaid expansion population. He holds a BS from the University of Georgia, an MPH from the University of Kentucky and a PhD in Health Policy and Administration from the University of Illinois.

The conference will begin with a keynote conversation between former Sen. Tom Daschle and Dr. Ezekiel Emanuel. Immediately afterward, Benitez will join other panelists in a discussion of the Medicaid program's impact on health and wellbeing and options to increase coverage to low-income populations in expansion and non-expansion states.